Written on January 2, 2015 at 12:30 pm by Michelle
Filed under:
Musings
One of the things that I quite like about the beginning of new years is the fact that people are very optimistic. As a person who generally tries to be optimistic about the world and the people in it, seeing people make happy goals and wishes for the new year in terms of life style changes, or activities to better themselves, it's a happy time in the year.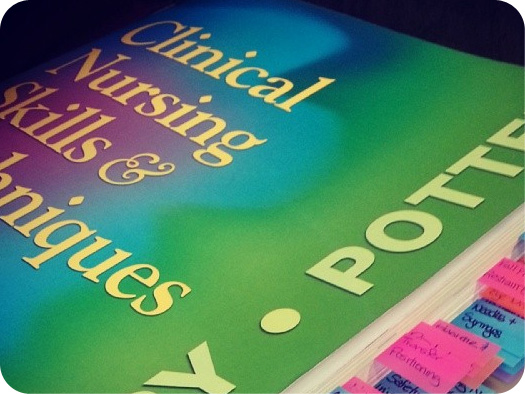 As January begins, the number of days left in my winter holiday is woefully short. I start back in a new term just next week. Not only is it a new term, it is also my last term (short of disaster occurring, of course). I'm really looking forward to it because it means that it is the beginning of the end, and it'll soon be what I will cheerfully refer to as the Rest of My Life (a.k.a. Life After Graduation). The world of post-secondary education is one that I am very familiar with since it's where I've spent the last 7.5 years of my life (has it really been that long?). Student life appeals to me because I love learning, but it also appeals to me because I don't have that many responsibilities. That clearly went out the door once I decided to start a nursing program (hello responsibilities!). The new term, also my last term, will likely also be my busiest. I have 600 clinical hours to complete, papers to write, and the NCLEX to study for.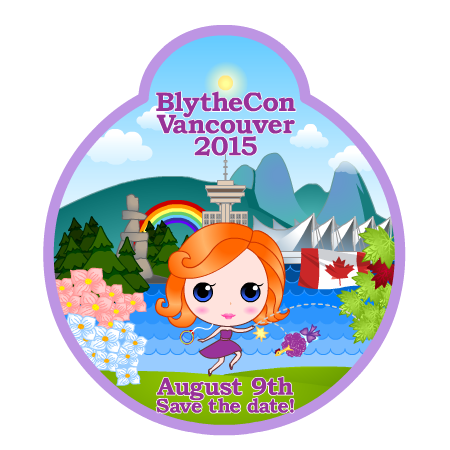 In the mean time, I completely intend to write posts for BlytheLife, keep up with the going ons of the doll community, and conduct interviews. I may have odd sleeping hours, but luckily I can schedule posts ahead of time, and write in my free time (free time? what's that?). It may take me a little bit longer to reply to emails, but that usually happens during the term anyways, but I will still be replying to emails and working away on BlytheCon Vancouver preparations, and just being amazingly busy.
Hello, 2015. I've been looking forward to you.