Written on September 19, 2015 at 12:00 pm by Michelle
Filed under:
Article
with tags:
Love Sophie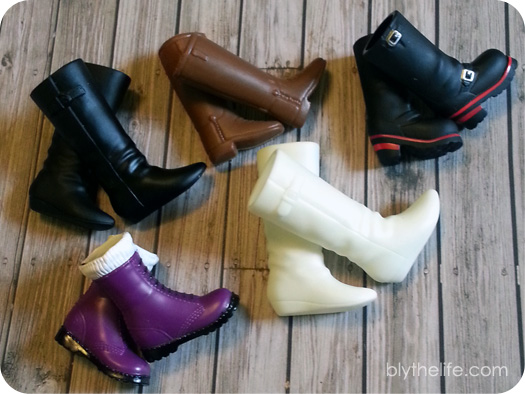 Top row: Simply Peppermint stock, Barbie, Jackie Ramone stock.
Bottom row: Liv Doll stock, Simply Lilac stock.
This summer we got hooked on Game of Thrones. Winter is Coming isn't true for right now though, Autumn is Coming! And it's the most wonderful time of year for fashion – one of the people that Michelle is working with right now has an amazing fashion magazine for humans and I want to get a copy for myself so I'm aware of all the new fashion trends and so I can start making a wish list of what I want.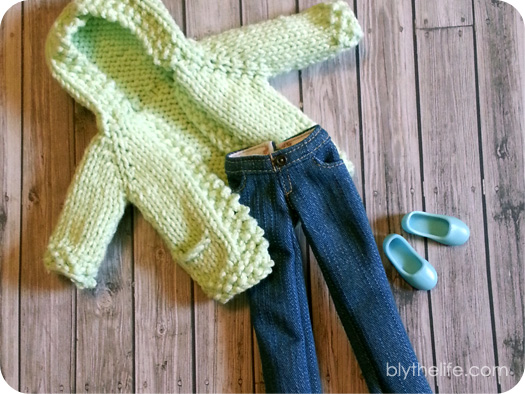 Cardigan by chelleshocks, jeans by puppy52dolls, shoes unknown.
What do I love about autumn? Wearing handknits! Cardigans and sweaters are the way to go! Jeans and comfy pants are a fall necessity. I love a really great pair of jeans and they look even better with a pair of cute boots – because what's an outfit without some boots!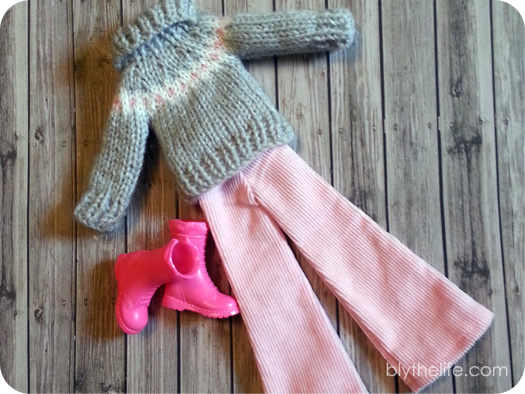 Sweater by chelleshocks, pants by Blythe Couture, boots by Jemgirl Creations.
And yes, I do wear pink. Don't tell Eden though, okay? Pink is a great colour for this fall!
What are your favourite autumn pieces to wear?

Sophie is a mostly stock Cappuccino Chat that came to live with me in June 2009. She loves shoes, new clothes, playing with her hair, fashion, magazines full of fluff and shopping. She aspires to be a model and would like to model for some of the 'great' dolly fashion houses one day.