Written on December 14, 2015 at 12:00 pm by Michelle
Filed under:
Question of the Week
From vintage-inspired to very much modern everyday fashions, my dolls wear them all.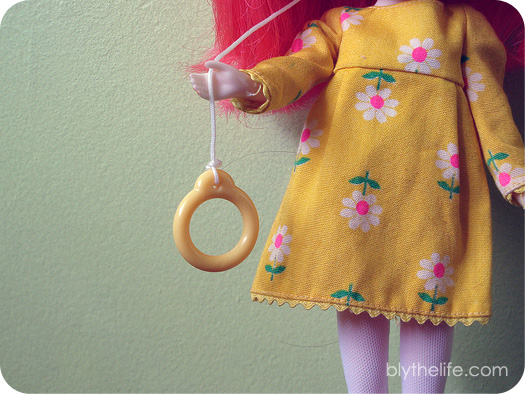 This is mostly because I am not picky, and having a variety of styles of clothing helps when you have multiple dolls like I do. This mean that my dolls wear a huge range of fashions that can be decidedly vintage (both literally and inspired) and then also very modern with things that I wish I could 'blow up' and wear for myself in this day and age.
Do you prefer vintage or modern style dolly fashions?