Written on January 22, 2016 at 3:00 pm by Michelle
Filed under:
Musings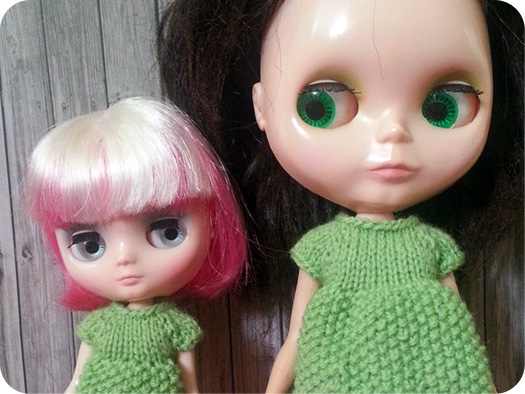 I love when I put dolls in matching (or somewhat matching) outfits. It suddenly makes sense why parents think it's cute to put their twins in matching outfits, or to have their children of varying ages in cute and similar outfits. Because it's adorable. I (genuinely) don't think that I'd subject my future/hypothetical children to matching outfits, but having dolls in matching outfits is fun!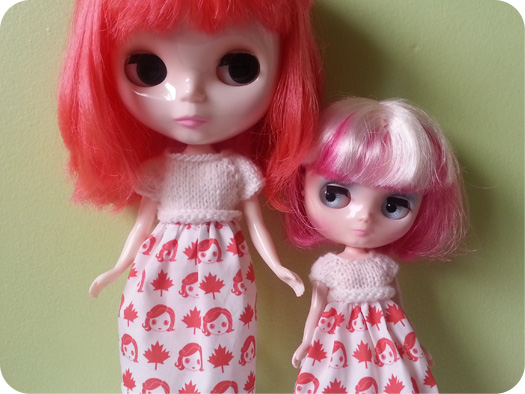 I have my fraternal twins, Mollie and Moxie, who occasionally get dressed in similar outfits. I'm a bad dolly owner for doing it, but they can't fight back (as far as I'm aware) so I feel pretty guilt-free for doing it: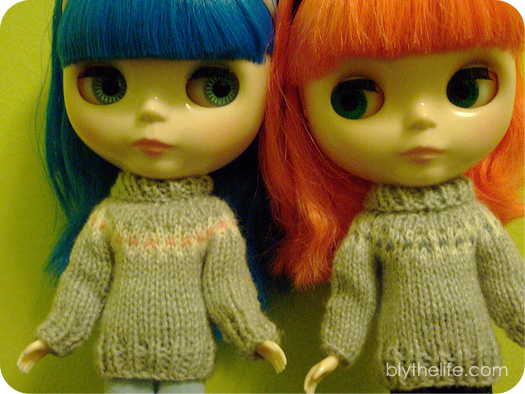 I think it's fun to put dolls in matching outfits! It makes things a bit more entertaining (at least for me), and while it may seem to be less creative to dress dolls similarly, it's highly enjoyable and makes me want to take even more photos, so I guess there's that as well!
How often do you dress your dolls in similar outfits?