Written on June 1, 2016 at 12:00 pm by Michelle
Filed under:
News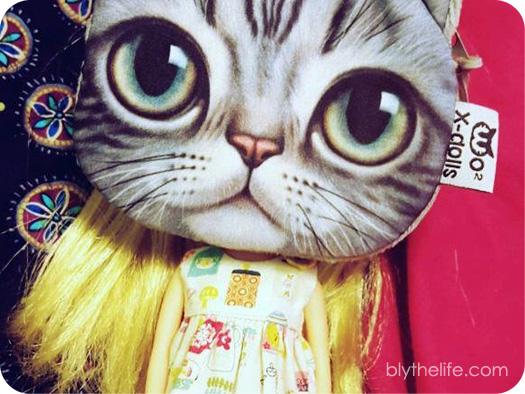 It's a month from BlytheLife.com's 6th birthday and I have a weird goal in mind. I would be pretty stoked if BlytheLife.com hit 1000 likes on Facebook. Of course, this means an additional 167 likes between now and July 1st. It's a lofty goal, to be sure, but I don't think that it's entirely impossible. It's really a "go big or go home" type of goal, but not that I'd be upping and leaving the internet if it's not met.
If 1000 is met (or even surpassed? I'm really reaching here now!), I'll have a stellar giveaway planned for the birth month of BlytheLife. Although, to be fair, if it's not met, there will still be a pretty amazing giveaway planned for BlytheLife in July! So if you haven't already, head on over to Facebook to hit 'like' if you like BlytheLife! Bonus, you'll be helping an amazing giveaway come to life in a month!