Written on February 8, 2017 at 1:15 pm by Michelle
Filed under:
Musings
Remember way back when I said I had that New Doll Itch and how I wasn't going to buy a new doll because funds and how my money would be better off saved up for that little trip to the Big Apple in October? (Spoilers ahead.)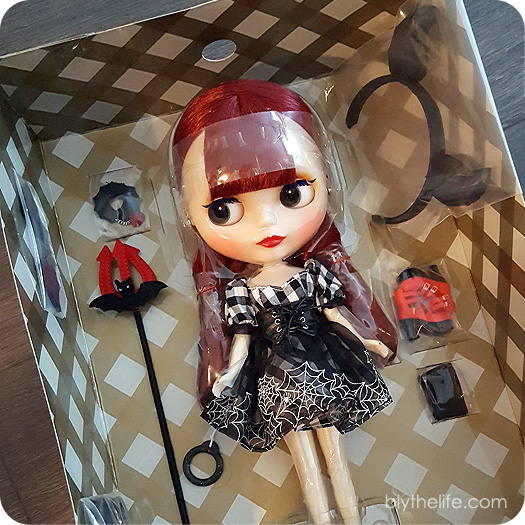 "What am I? Chopped liver now?"
Yeah, that didn't last very long because I currently have a doll waiting for me at the post office. I just need to go get her but have been unfortunately mostly snowed/iced in at home (and driving in very questionable weather when I go to and from work).  The weather's been rather frightful, and (in short) annoying as it is now February. Despite living in Canada, my part of Canada rarely gets a lot of snow. Vancouver typically gets a small amount of snow that easily washes away with rain a few days after snowfall. Instead, the west coast has been hit with multiple snow storms since the beginning of December.
Photos soon of my new acquisition doll. I'm very excited about her, and haven't told that many people about who it is – yet! I didn't even go through the process of getting her some kind of fancy dress, although maybe I should. I can give you a few hints about the new girl though, she's stock, blonde, and not a recent release.