Written on September 9, 2015 at 12:00 pm by Michelle
Filed under:
Article
with tags:
2:22am
,
Chantilly Lace
,
china-lilly
,
GBaby
,
Made by Pablita
Way back in 2011, I did a compilation of some tips for newbies that five of the people I had interviewed shared. I invite you all to take a look and some of the interviews I've done since 2011, as there have been many!
Here are some of the tips that have been shared with you, the BlytheLife reader.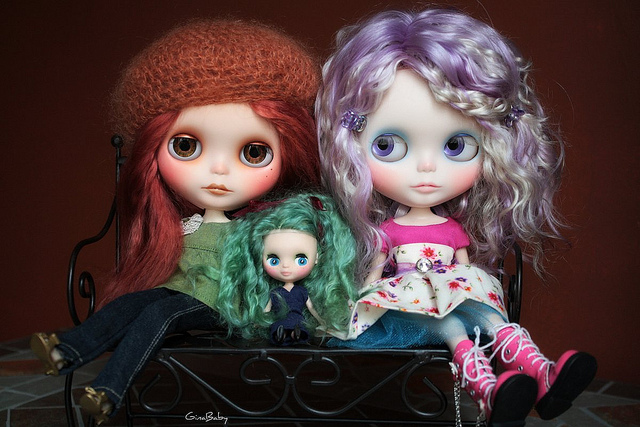 From G. Baby Custom Dolls (interviewed August 8, 2011):
What kind of advice do you have for someone who's just getting their feet wet into the world of customizing Blythe?
My advice for new customizers is, don't be afraid!!!! Don't think, just DO.