Written on February 27, 2011 at 12:00 pm by Michelle
Filed under:
Giveaway
with tags:
Carmen
,
giveaway winner
,
Smidge House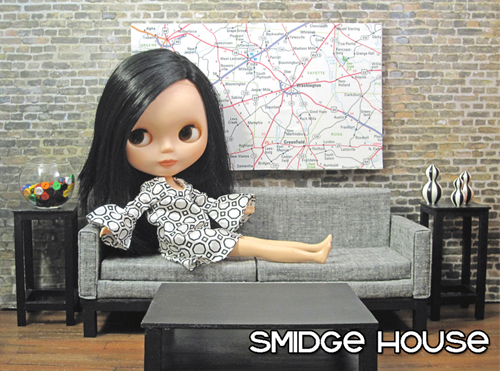 Thank you so much to Carmen of Smidge House for sponsoring another fantastic giveaway here at BlytheLife.com. There were a lot of entries (87 in total!).
Thank you so much to everyone who commented, tweeted, followed and blogged their entries!
Now I'm sure you're all wondering who won that great sofa and those two absolutely adorable cushions (I wish I had cushions like that for *me*!).
And the winner is…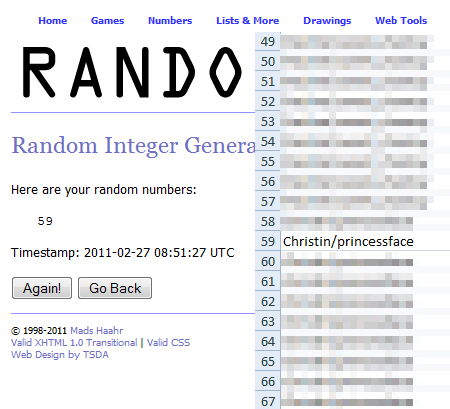 Congratulations to Christin! Your email address has been sent to Carmen and she'll be in touch with you!