Written on December 26, 2016 at 12:00 pm by Michelle
Filed under:
Question of the Week
I hate the cold and being cold, so couple that with the fact that the weather is miserable outside and I'm less-than-likely going to venture out to take photos of my dolls. On occasion, I do take photos outside.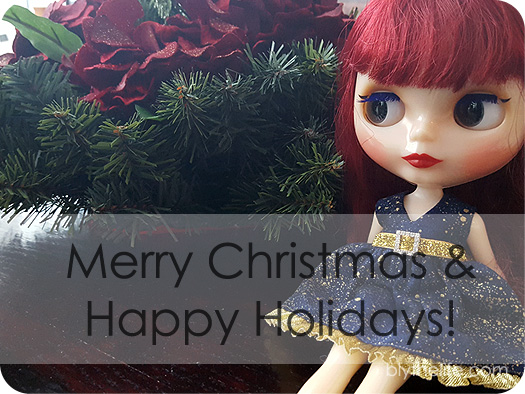 Very, very rarely.
Like finding a perfect pearl in your first oyster kind of rare. The above photo is the closest I got to taking Maple outside for a photo this weekend.
Do you take photos of your dolls outside?