Written on March 10, 2013 at 12:00 pm by Michelle
Filed under:
Giveaway
with tags:
giveaway winner
,
Sew Do Something

It is always so much fun to read the comments left after an interview! I'm sure that Jessica appreciated the comments as much as I did. Be sure to check out the Sew Do Something shop to get your own fancy dolly frocks.
And as a a reminder, the winner will be receiving a dress in Jessica's Pre-Civil War era style pattern from a selection of fabrics: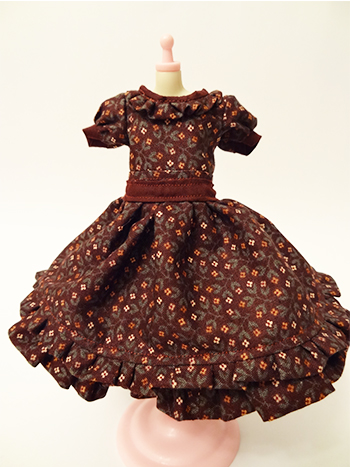 And the winner is…
Congratulations Jen (karmacorrection)! Your email will be forwarded to Jessica and she'll be in contact with you about your dress!
Thank you again to Jessica for sponsoring  the giveaway and to everyone for participating!