Written on October 28, 2013 at 12:00 pm by Michelle
Filed under:
Question of the Week
It is the question of the month, much less the week. I love coming up with costume ideas for my plastic darlings, even if I don't take them out for Halloween. It's just a fun thing to get to do. I've had a Dorothy, a Cinderella, a Medusa (complete with a head full of snakes!) and a cute little squid. What's next for the girls who grace my presence with their plastic selves? I am so glad that you asked!
My pink-loving Eden Mouse is going to be dressed up as a princess because she maintains that "I am a princess and therefore I should dress accordingly at all times of the day." Right…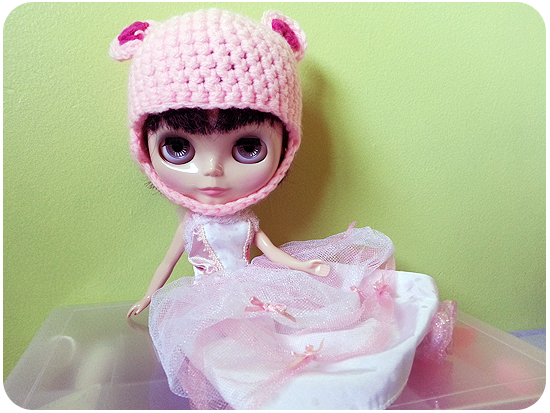 And then we have Tertiary Jane, who's decided to go as an ice dancer this year and thought that the orange would really go well with the Halloween theme (was she right?). Sometimes the simpliest stock can be the most useful!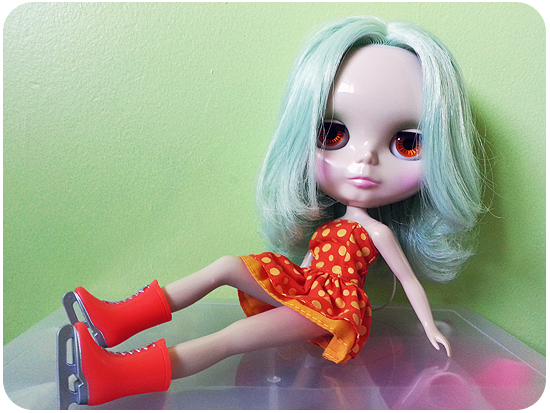 The fraternal twins, Mollie and Moxie, don't have Halloween costumes yet… and the days are counting down to Halloween! So they will be revealing their costume soon, provided school doesn't continue to get in the way for me!
What are your dolls dressing up as for Halloween?