Written on February 16, 2015 at 12:00 pm by Michelle
Filed under:
Question of the Week
Something that I really enjoy doing (when I have the time, *ahem* – not with school) is making up photo stories with my Blythes. I haven't done one what feels like a really long time. Photo stories are fun because they sometimes involve the use of props, making the dolls have funny expressions (looks of exasperation, annoyance, and boredom – just to name a few), and then to come up with the dialogue. Coming up with dialogue is one of my favourite parts of putting together a photo story because it really allows me to tap into the personality that I've given them.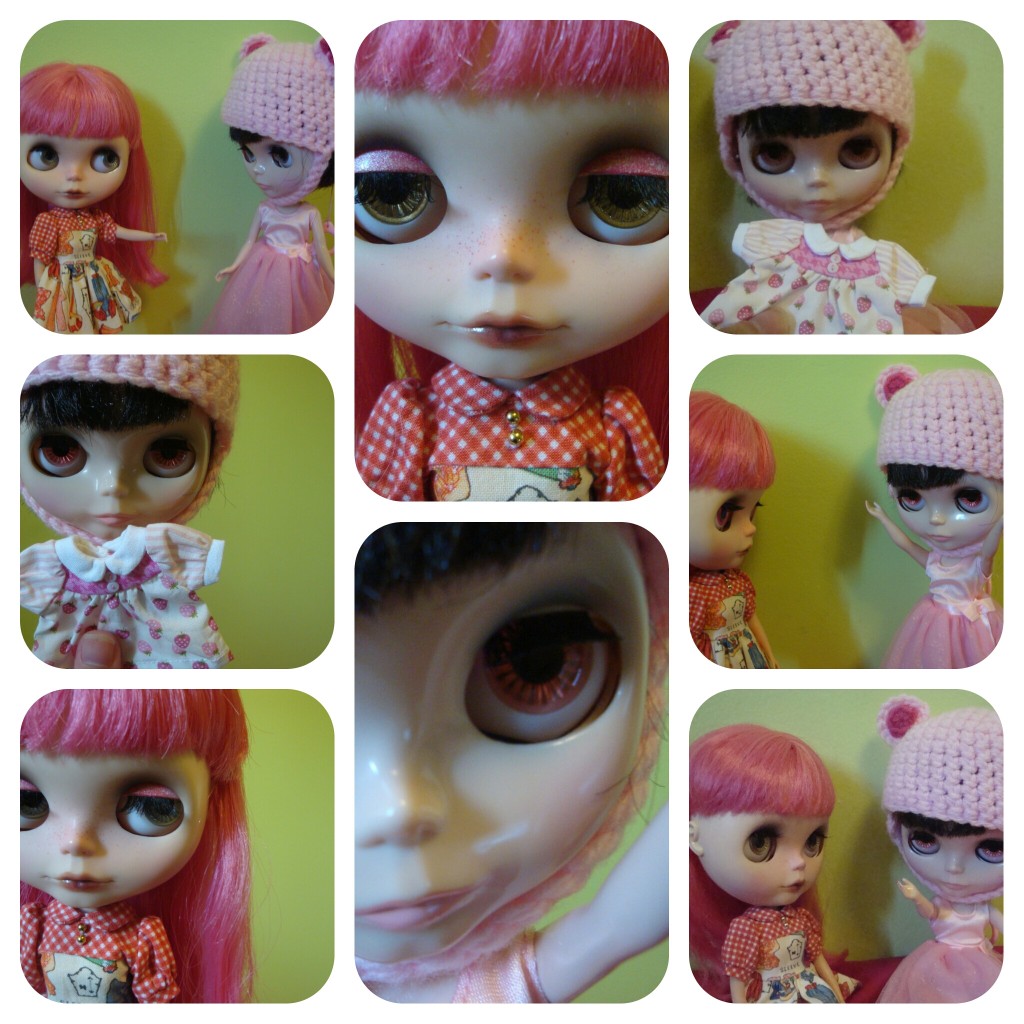 Do you make up photo stories with your Blythes?