Written on February 23, 2015 at 12:00 pm by Michelle
Filed under:
Question of the Week
Warsaw. Madrid. Paris. Vancouver. Gold Coast. London. Chicago.
What do all of these cities have in common? They are all playing host to their respective BlytheCons this year (for Australia, it is their annual Blythe Fest!).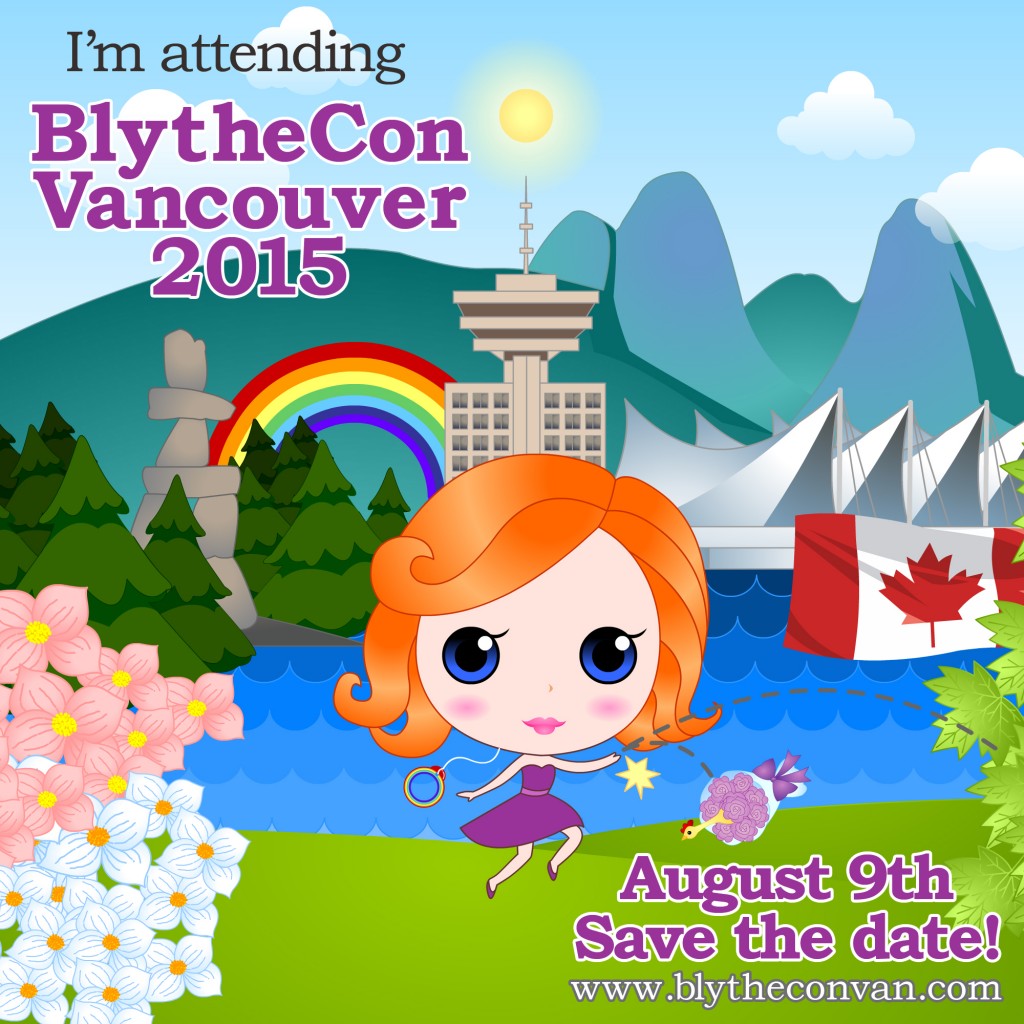 I will personally be attending the one in Vancouver, Canada (my attendance is mandatory, seeing as how I'm helping organize it!), and haven't fully made decisions on the other ones. As it currently stands, the Canadian dollar is weak so it's hard to justify trips outside of the country. However, with the weak Canadian dollar, that means it's a lot more affordable for people to travel to Canada (bonus!). I love going on trips though, and would love to figure out a way to attend one of the other major Blythe events that are happening this year if I can swing it. That and I'm considering my trips for the next few years based on when and where there will be scheduled events. It's a nice excuse to go to new-to-me places while having something to do beyond playing tourist.
Are you planning on attending any BlytheCons or other big Blythe events this year? Which ones?