Written on April 6, 2015 at 3:00 pm by Michelle
Filed under:
Question of the Week
With the tail end of Easter long weekend winding down, it's made me acutely aware of how many people dress up their dolls for the holidays. This is something that I often mean to do, but frequently do not do. Holidays come and go for me, especially ones that aren't overly celebrated in my life. Post-holiday celebrations come in the form of discounted chocolates though, and I very much celebrate those moments in my life! Occasionally though, and it's very rare, I do make a little effort for the holidays.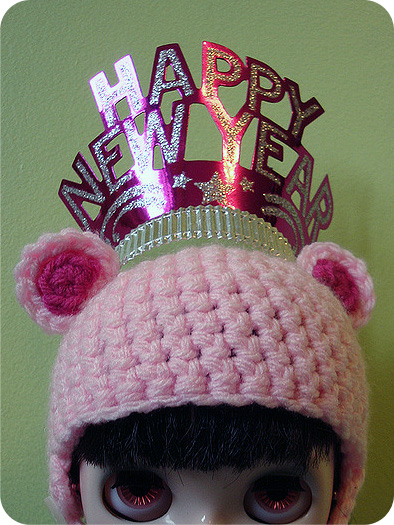 Do you dress up your dolls for the holidays?