Written on August 10, 2015 at 6:00 pm by Michelle
Filed under:
Question of the Week
with tags:
blythecon
,
blythecon vancouver
So this past Saturday was the pre-meet for BlytheCon Vancouver (there was also a pre-BlytheCon Vancouver dinner that was kindly organized by Kimberly C. – and we took over the majority of a Cactus Club Cafe in downtown Vancouver), and Sunday was the main event in which I got very little sleep before hand, got some sugar to keep me going, and the food was amazing. I heard so many people rave about the food! I will share photos from the weekend and recap the events on Wednesday because I've been busy, umm, catching up on sleep. I slept in until about 9:40am this morning when I remembered that I was supposed to meet up with some fantastic people who were still here for a while longer.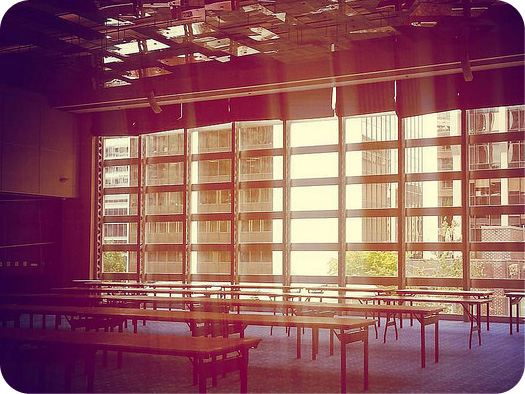 The Pavilion Ballroom at the Sheraton Vancouver Wall Centre Hotel
the day before when hotel staff were setting up!
Thanks to everyone who came to BlytheCon Vancouver, and safe travel for those heading home!
Are you tired?