Written on October 17, 2016 at 12:00 pm by Michelle
Filed under:
Question of the Week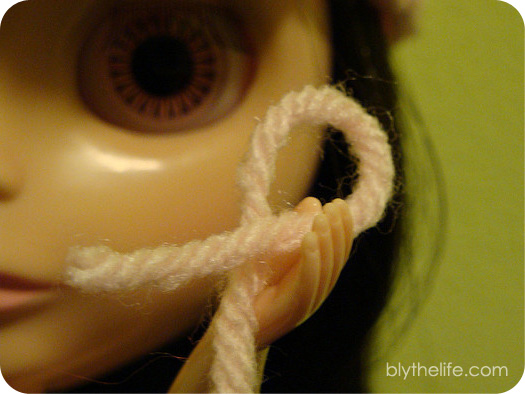 In the past there have been many, many, many crowd fundraising efforts in the Blythe community. From efforts to help pay for medical bills for a child, to replacing stolen technology for a friend, to attempting to fundraise for paying personal taxes. Needless to say, not all of these efforts have been successful, as success is often dictated by how popular someone is in the Blythe community and how well they let their cause and hardships be known. BlytheLife has been no stranger in helping with getting the word out about some community causes, and it's generally been related to medical issues or fundraising efforts. In part, this is because I am of the opinion that it is ridiculous that in some parts of the developed world that it is possible to go into extreme debt due to medical hardships and seeking out medical care. Since nursing school, and working as a registered nurse, I've found it amazing that some countries (like the one that I live in) is able to provide essentially free shelter, food, and medical care, to people who truly cannot afford it, while people just south of the border have to choose between going to a clinic or emergency room and going to work because they can ill afford to otherwise.
Which leads to my Question of the Week, which is actually not really directly related towards dolls but towards the doll collectors:
What do you support?
I know many in the doll community support animal welfare causes and medical research, but I'm curious about what you – the BlytheLife reader – supports! I have gotten into a habit of donating blood, and I also donate to my local public library, food bank, animal shelter, and to a cancer research group (now I'm realizing after writing that a lot of the places I donate to are local and directly impact people in my community!) Comment below!