Written on January 13, 2017 at 12:00 pm by Michelle
Filed under:
News
with tags:
March Talent Showcase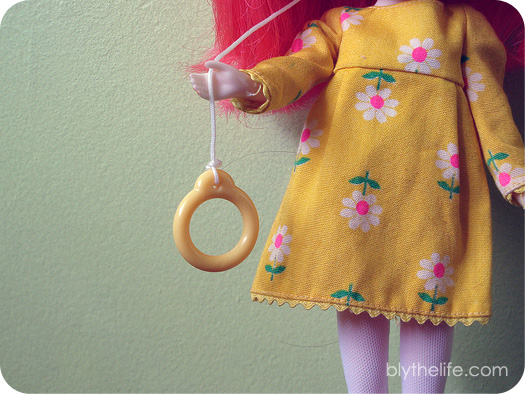 WANTED 5 talented people (or groups) in the Blythe community to participate in the annual BlytheLife.com March Talent Showcase!
It's super simple: I interview you for the March Talent Showcase, and we discuss how you came to do what you do, and then I share that interview (and photographs of your work) here on BlytheLife.com in the month of March.
Interviews are typically 8-12 questions in length, we talk about how you came into the Blythe hobby, how you got started in your awesome talented thing that you do. Some people opt to do a giveaway (completely optional!) or include a coupon code (also completely optional!).
Some examples of previously showcased talent includes: customizers, knitters, sewers, crocheters, eye chip painters, and more! The only caveat is that you must have been doing this thing that you do for 1 year or less. If you're an Etsy shop owner, that would mean that you've had your shop for a year or less.
If this sounds like something that you'd be interested in doing, please email me (michelle@blythelife.com) or check out the page on How To Get Featured for more information on getting featured here on BlytheLife!