Written on March 31, 2017 at 12:00 pm by Michelle
Filed under:
Musings
A minor announcement, my Sunday Best (BL) finally has a name. Surprisingly, this is not the longest I've gone without settling on a name for a doll. A long, long time ago, I had bought a Fancy Pansy. I never unboxed her, she never got a name, and then I rehomed her. But that isn't happening with Miss Sunday Best because she has a name!
Wilhelmina is pleased to meet you. She may go by Willa casually.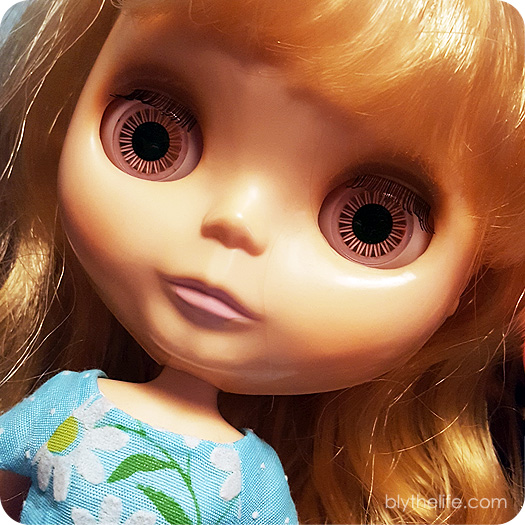 (Hopefully, I don't decide to change her name next week.)
Wilhelmina's wearing: dress/Endangered Sissy.