Written on March 26, 2017 at 12:00 pm by Michelle
Filed under:
Giveaway
with tags:
giveaway winner
,
March Talent Showcase
,
Mizzfitzdolls
There was a lot of entries for the giveaway of the lovely Mizzfitzdolls outfit! In case you missed the interview, the giveaway was this super groovy set – complete with embroidered patchwork jeans, sweater (reversible!), and peace sign necklace. Who doesn't need a little bit of peace these days?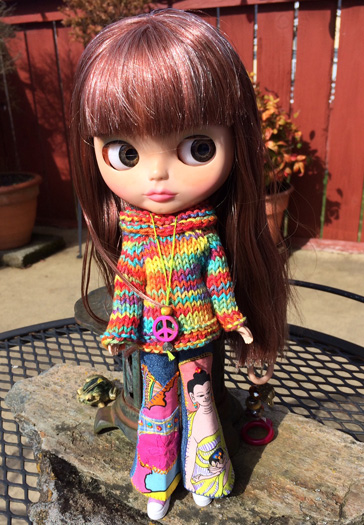 Many thanks to Florance for doing the interview with me and offering up such a delightful prize!
The lucky winner is…
Congratulations Leif! Your email will be forwarded to Florance, who will be in touch with you about your prize!