Written on December 14, 2012 at 12:00 pm by Michelle
Filed under:
Article
with tags:
Love Sophie
In the spirit of the holidays, whatever you may celebrate, I'd like to remind you all to give back if you can to others! Now, this doesn't necessarily mean buying more stuff for your dolls – although I'm sure your dolls would greatly appreciate it (I know I would!).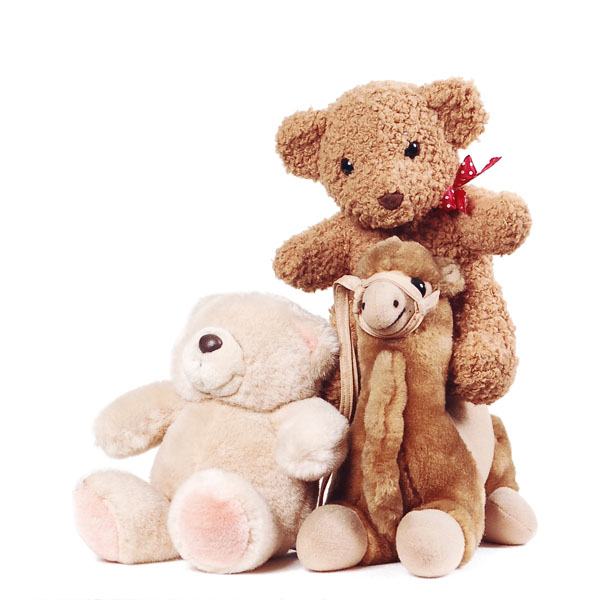 In the province of British Columbia, there are a lot of people who don't get enough to eat on a regular basis. Half of those people are children. I'm forever grateful that I'm a doll and that I don't need to eat (although Re-ment waffles are delicious!), but I know that Michelle needs to eat and she's thankful that she has food to eat. She's also thankful for Blythe too, because I'm just that awesome (Stick with the program, Sophie! – Michelle). People who live below the poverty line are always struggling for food, but with dipping temperatures, it makes it harder than ever to put food on the table, stay warm and make sure their kids have a little something for the holidays. Because nothing sucks more than believing that Santa gives toys to good little boys and girls and not getting anything because your parents couldn't bribe Santa well and the bully at school gets a new iPod.
So in the spirit of giving, I'd like to remind people to pick up an extra can of food or something if you can while you're at the grocery store. Or maybe the next time you're getting a new Monster High or Lalaloopsy doll to get something else too! Kids may not need a Blythe, but a basic Barbie doesn't cost that much, neither does a can of soup, a jar of peanut butter or a nice fluffy teddy bear to put a smile on a kid's face.
If you're looking for somewhere great to donate, here's some places to consider checking out:
Local grocery stores often have food bank boxes set out.
Giving back is fashionable and I'm all about staying fashionable. Until next time!

Sophie is a mostly stock Cappuccino Chat that came to live with me in June 2009. She loves shoes, new clothes, playing with her hair, fashion, magazines full of fluff and shopping. She aspires to be a model and would like to model for some of the 'great' dolly fashion houses one day.
Stuffed animal image by sxc.hu user aduhai.