Written on August 8, 2014 at 12:00 pm by Michelle
Filed under:
Giveaway
with tags:
blythecon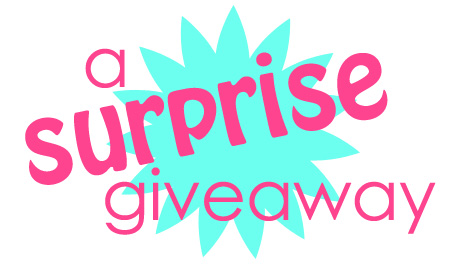 For those that were unable to attend BlytheCon Seattle, do not despair! This is a giveaway for those who were unable to attend BlytheCon Seattle last Saturday (or if you were, I'm not doing an attendance check). One lucky winner will receive all the items in this photo:
This lucky individual will receive: one set of BlytheCon Seattle postcards (there are 3), a BlytheCon Vancouver pin-back button (which are pretty awesome, if I do say so myself), a wubba chicken, a mini BlytheLife goodie bag (not pictured, whoops!), and a pastel rainbow Blythe knitted cardigan (made by Michelle/chelleshocks/me) – which features a snap closure with decorative button, and two working front pockets! There may or may not be additional goodies added over the next week, but I will have an updated photo (with the BlytheLife goodie bag) next week when I announce the winner.
What do you have to do? Just comment below, and then enter via the Rafflecopter! If you comment and do not enter via the Rafflecopter widget, your comment will not count towards an entry for the contest! There are additional ways to enter – check the Rafflecopter widget!

The giveaway runs until Friday August 15th 2014 at 11:59pm Pacific. The draw will be held on Saturday August 16th 2014 and the winners will be announced on BlytheLife.com. Remember to use a valid email address for all comments. If you win, I will be contacting you for your mailing information.
Please only use one email address per person, those using multiple email addresses for more entries will be disqualified.
This giveaway is open to international entrants.