Written on October 31, 2014 at 12:00 pm by Michelle
Filed under:
Musings
It's October 31st and that means that when the sun sets, it's time for the ghosts and witches to come out to play!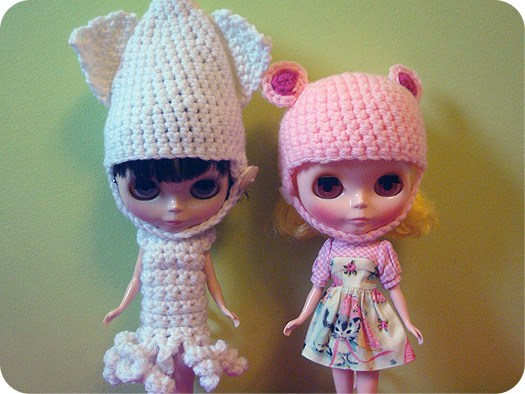 Eden Mouse as a squid. Minnow as… Eden Mouse?
Squid outfit by me. Mouse hat by me. Dress by Plastic Fashion.
It also means that copious amount of candy goes on sale tomorrow, an annual treat for me ever since I've become socially deemed as "too old" to go trick-or-treating. Luckily, there will always be a pair that is not too old in the family for going door-to-door asking for candy.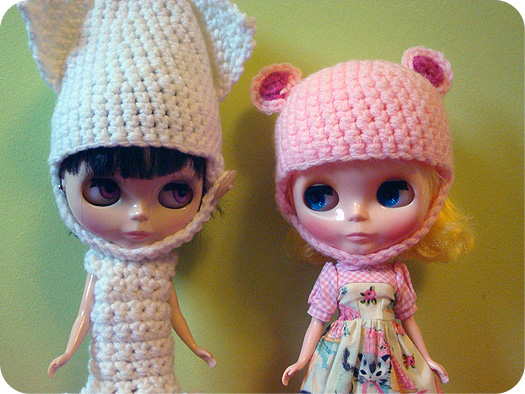 This is not going to end well.
If you are going out, stay safe! I will be making Eden and Minnow go out together, and only cross at marked crosswalks while wearing reflective clothing. Although, truth be told, Minnow's hair is probably reflective enough.