Written on December 3, 2014 at 12:00 pm by Michelle
Filed under:
Article
with tags:
holiday shopping guide
Welcome to the third, and last, installment of the 2014 Blythe Holiday Shopping Guide! This is part 3 of a 3 part mini-series to help those who are trying to figure out what to buy for themselves, or what to buy for the Blythe-lover in their life. In the first week, I mentioned some goodies for the dolly customizer in your life, and in week two it was all about the general Blythe enthusiast. What's in store for part 3? Read on!
There is a very distinct crispness in the air. There's a unique crunch when I step onto snow, there's that smell that the air gets when it is about the snow, and there's that delicate fluff that melts on my tongue. I am, of course, talking about snow. But no matter if you're in a place that is currently winter or summer, it is still December which means that the number of days you have until the gift-giving winter holiday of your personal choice is fast approaching! There are some bigger (and smaller) ticket items on this week's list, so keep one eye on your bank account!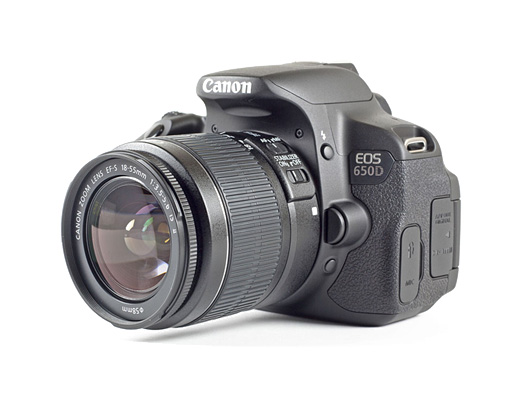 Stock image of a Canon EOS 650D.
1. A new camera. Whether your doll enthusiast is new to the doll hobby or not, it's nearly a universal fact that Blythe people love to take photos of their dolls. Depending on your person, he or she might be in need of a new camera. There are, of course, many varieties and brands. There are point-and-shoot cameras, DSLRs, then there's the lenses, camera cases/bags, and assorted accessories you may feel that they need. Some features or accessories that may be good include a macro function, a good zoom, and a tripod – for those steady shots of tiny, tiny things.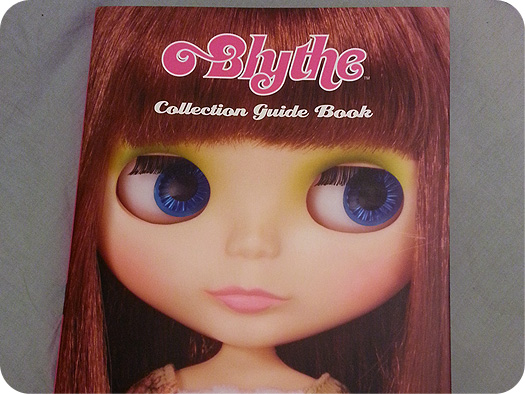 2. One of my favourite Blythe-related publications is the Blythe Collection Guide Book. It covers the first 10 years of CWC produced Blythes (so 2001-2011), goes over the differences between face plates (ending with FBL as RBL+ wasn't available at the time), talks about Middies & Petites, and details the accessories and clothing that the dolls came from. And if your dolly enthusiast is like me and wants to know what random stock finds go with which stock doll, this book is a must-have. If you're not sold yet, check out the review that I wrote about the book.
3. Re-ment and other 1/6th scale miniatures! If you're going to give your doll lover a new camera, you might as well include some miniatures for them to pose their dolls with! Re-ment is great for that, because they are the perfect scale for Blythe. You can find Re-ment in Asian import stores or online (eBay is a great place to start). Be wary of online pricing though, and shipping, some people list prices on eBay to make you pay through the nose.
4. An official Takara produced outfit or shoes set. Yes, once upon a time, Takara manufactured some beautiful outfit sets (clothes + shoes + accessories!), boot/shoe sets (which I'm still lusting after…) and some other fantastic accessories (scooter, living room settee). I would love to receive one of the shoes sets, just neatly tucked away under the tree waiting for me to open… Especially the Shoe Cruise Day set. I think Eden would look great in those pink boots!
5. Find out what your doll hobbyist's favourite doll photograph that they've taken is. Got it? Go get it custom printed onto a mug or a mouse pad. If you can sneak the files for 12 photographs that your loved one has taken, get them printed up into a 2015 calendar! What makes this gift totally unique is that it shows them that you pay attention and were able to incorporate their creativity into an amazing gift that anyone would love to receive. And if during your photo search you find that the photos are blurry or out of focus, then you know it's time for gift #1 – a new camera.
And that concludes the three part Blythe Holiday Shopping Guide! Was there anything that I left off that you'd love to recieve this holiday season? Let me know below in the comments!