Written on December 30, 2015 at 12:00 pm by Michelle
Filed under:
Musings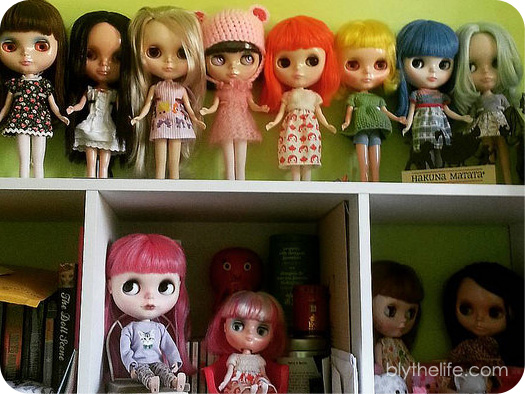 This year, I had two simple resolutions/goals:
Write for BlytheLife, and continue to enjoy writing for BlytheLife.
Continue working away on BlytheCon Vancouver and have fun on August 9th.
And I think I did pretty well! BlytheLife kept chugging along and BlytheCon Vancouver came and went (and it was a lot of fun!). I'd like to keep it simple again for 2016. I started orientation for my new job in mid-October, but I didn't start working until mid-November. Because I'm a casual Registered Nurse, it's hard for me to predict my hours and what days I will be working (and not be working). So my 2016 goals are going to be fairly simple (I hope!):
Always have at least 1-2 weeks worth of posts ready to go.
Enjoy Blythe and take more photos.
Seems simple in context, but then again so did taking a photo of Eden every day for 365 days (and we all know how that turned out!).