Written on May 30, 2016 at 12:30 pm by Michelle
Filed under:
Question of the Week
This question is really akin to asking you who your favourite doll is, because let's face it – unless you're particular in your purchasing goals, chances are you have dolls of various mold types.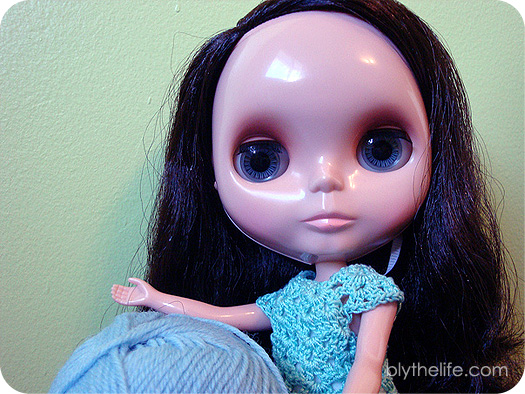 Bennett (Margaret Meets Ladybug) is an EBL.
My current favourite, and this is very likely because Lottie's the newest, is BL. I love Mondrian and I'm really happy that I have one in my life right now – I so "get" the fascination with the dolls that come naturally matte and boggled. Just love her so much. I am not going to say that my favourite is Kenner because that's kind of unfair, but let's consider the post-Kenner face molds: BL, EBL, SBL, RBL, FBL, RBL+, and ADG. What's your favourite face mold?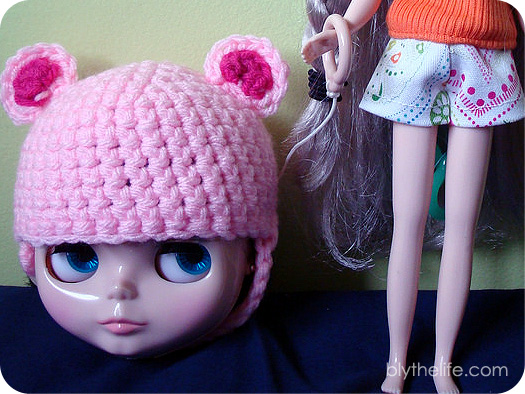 Eden Mouse (Punkaholic People) is an RBL.
I'd have to say (quite honestly), that I'm really torn between EBL and RBL. There's just a sullenness with EBLs that none of the other Blythes have, and then RBLs are just very sweet and have been such a huge constant in the Blythe community since they came into play.
What's your favourite face mold?