Written on August 10, 2016 at 12:00 pm by Michelle
Filed under:
Musings
Things have settled down at the new BlytheLife Headquarters, hopefully it'll be smooth sailing from here on out!
While this website is dedicated to Blythe, I do have other dolls too! I thought it'd be nice to share them, since I generally otherwise do not take very many photos of them at all as they don't (typically) attend doll meets or get brought out for photos. I'm a bad dolly owner (most of the time).
Meet Joy, a Doll Leaves BJD (Ding Ding):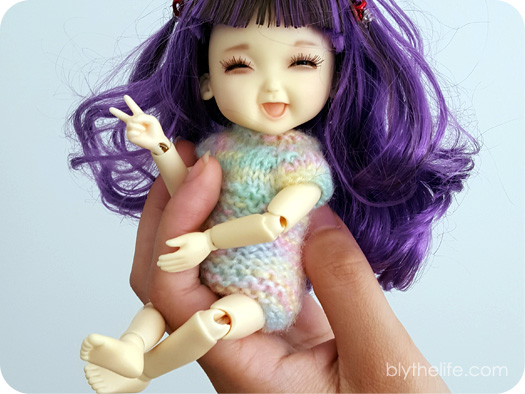 And Kanin, a Petworks Usaggi, who is a very dapper sweater-wearer (but he never wears pants):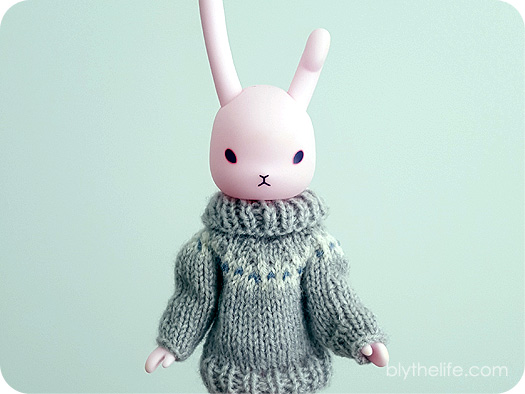 And a very adorable, yet very nameless (still), Hujoo Nano Freya – because I couldn't resist the adorable cat and needed one in my life (badly).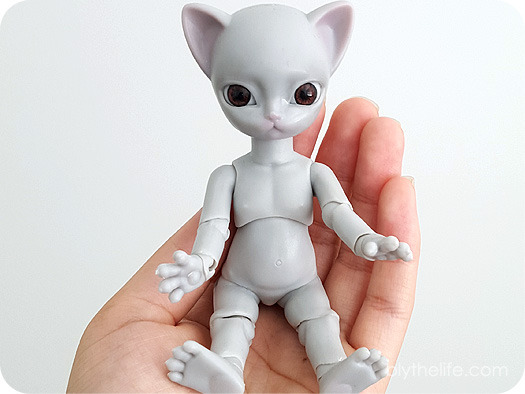 Not included are a handful of Monster High dolls, a couple of mini Lalaloopsy dolls, and assorted figurines – far too numerous to count.
Actual Blythe content to resume soon!