Written on December 1, 2013 at 12:00 pm by Michelle
Filed under:
Giveaway
with tags:
Endangered Sissy
,
giveaway winner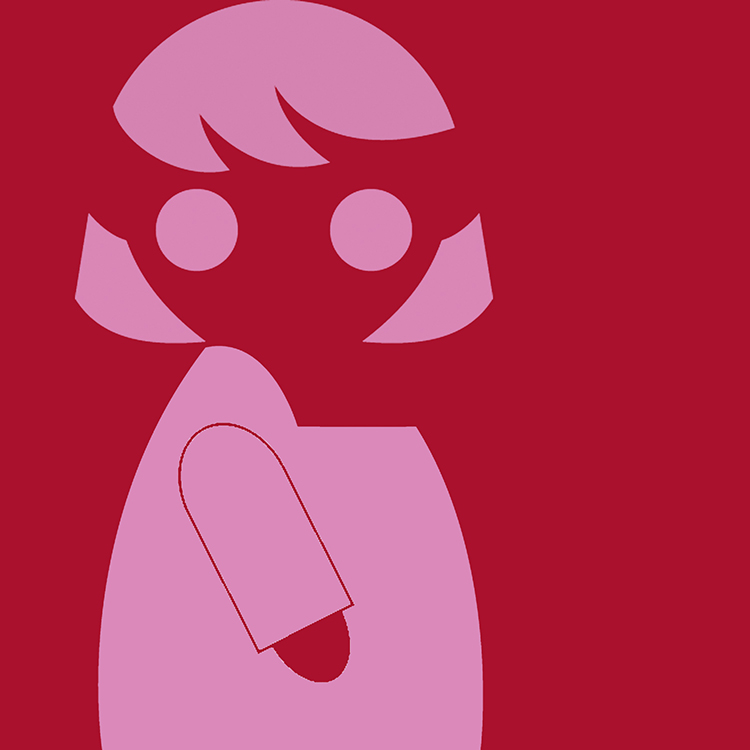 Ahh, it's that time again! Many thanks to Pamela from Endangered Sissy for offering up such a fun, and very pink (just the way Eden Mouse likes it!) dress set for one lucky person!
A reminder, the winner gets this fantastic dress set (the dress and a cute jumper that goes underneath!):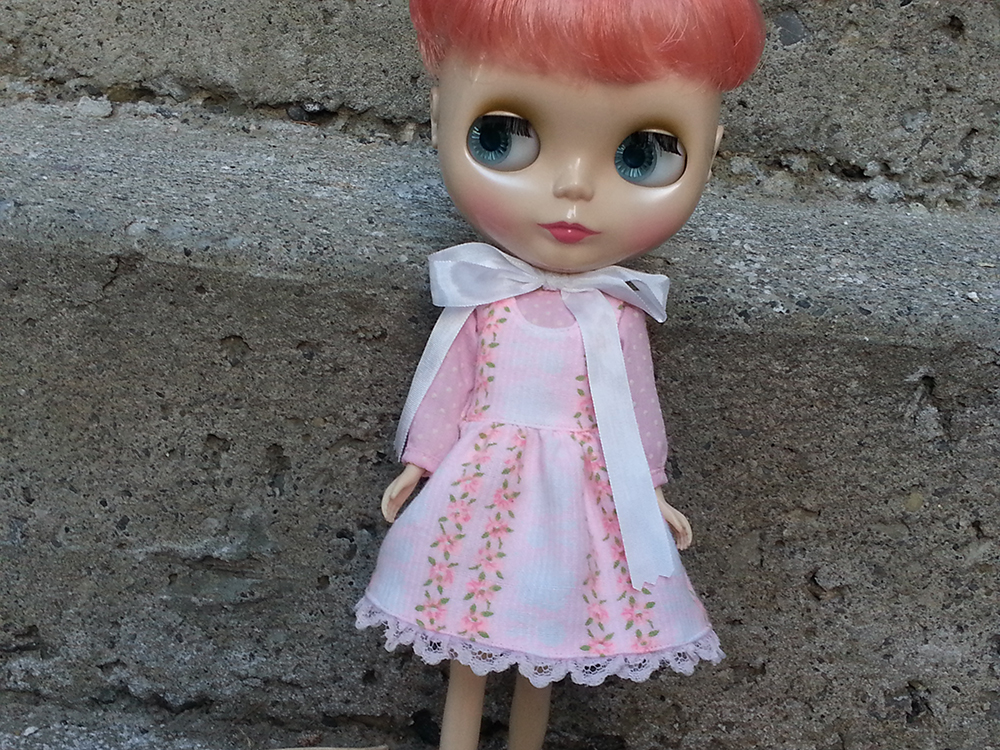 And the winner is…
Congratulations to Cherish! Your email address will be forwarded to Pamela, who will be in contact with you regarding your prize!
Many thanks to Pamela again, and everyone else who entered!
If you didn't win and still want to get your hands on one of Pamela's creations, you can still head on over to the Endangered Sissy Etsy shop and buy yourself (and your dolls) a treat! (Psst, it looks like Pamela currently has a Thanksgiving coupon code active – go check out her Etsy shop – good until December 2nd, 2013.)