Written on September 2, 2015 at 12:00 pm by Michelle
Filed under:
Musings
with tags:
365 Blythe
,
photography
I've missed the aspect of taking a dolly photo a day, so here I am attempting to do 365 with Eden again. Here's hoping that I do better than last time (114). If you want to keep up with the adventures of taking 365 photos of a pink-loving Blythe, the photo album is here on my Flickr account.
Here was day 1: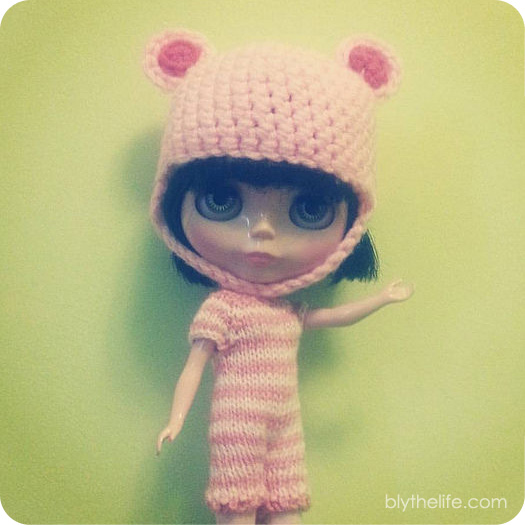 Eden wants to wear a completely different outfit every single day – I had to tell her that we didn't have enough pink clothes or funds to make that happen. She may be sulking.
I have a feeling that most of my 365 photos will be taken on my phone and likely uploaded to Flickr via Instagram!