Written on February 14, 2014 at 12:00 pm by Michelle
Filed under:
Musings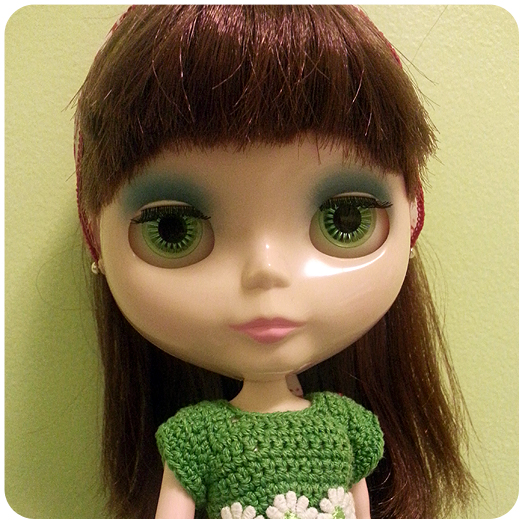 I thought I'd show Kindred, my woefully neglected Velvet Minuet, some love for this lovely Valentine's Day.
To spoil her a bit, Kindred got to wear a new dress first (even before Sophie!) and I fashioned her a little headband out of some ribbon that came as packaging from a gift I received. I love little details like that. Who doesn't need a Valentine's Day headband that says "I Love You" all over it?
Happy Valentine's Day!