Written on December 24, 2014 at 12:00 pm by Michelle
Filed under:
Article
with tags:
Love Sophie
You didn't think that 2014 would end without a post from me, did you?! As the holidays are reaching their peak, Michelle is getting a bit frazzled what with the parties to attend, the gifts to wrap, and the cookies that still need to be baked. There's just so much to do, and so little time to do it. In this house, we happen to celebrate this odd holiday where a jolly man in a red-and-white suit drops off presents via the chimney to the tree while being carted around the world by a bunch of horses with head-gear. Or something. I don't really know the specifics, okay? The presents just show up! Anyways…
What do I want this year for the holidays? I'm glad you asked (because Michelle sure didn't!). I'd love some more dresses. The favourite dress designers in this house tend to be Plastic Fashion and Kult of Kulta.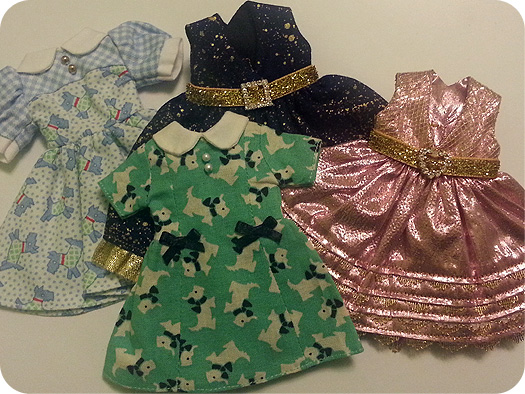 And maybe some separates too! We love tops (and casual dresses) by erica duh and Luxie Lou, and pants by Blythe Couture and Puppy52 are aces.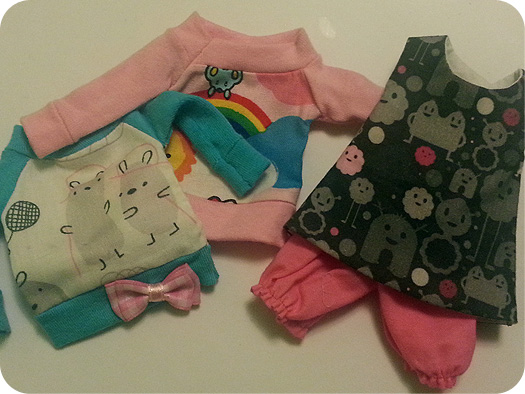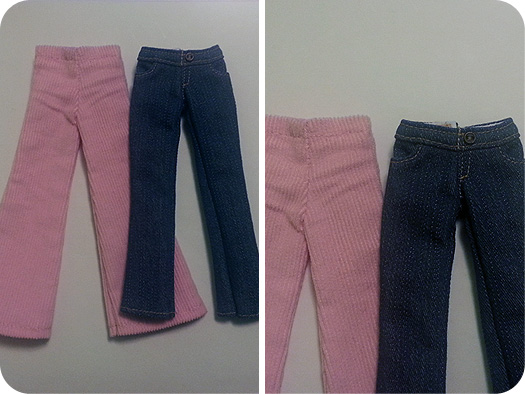 Then there's the shoes. The shoes! We have a lot of glittery shoes (from Jemgirl Creations) that we love (and I absolutely adore, I don't share if I can help it!) and I think we would benefit from more boots in general. I love boots, and all other tiny shoes.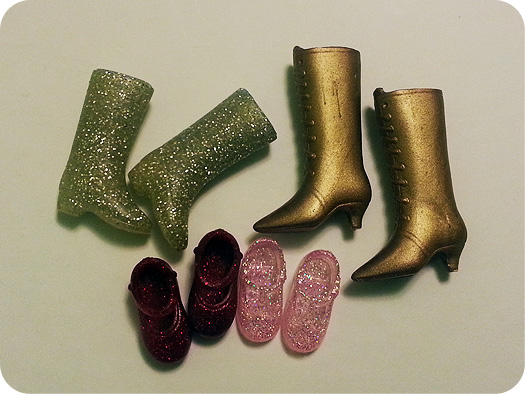 My secret holiday wish is for Michelle to decide to bring in a new sister. This may seem a bit counter-productive seeing as how I loathe sharing, but whenever we do get a new sister, Michelle goes off on this splurge process where she buys new things! Thus, getting a new sister is good for my wardrobe and shoe closet.
Merry Christmas to all of my wonderful fans! There will be more from me in 2015 as I talk about new fashions and what I think will be awesome!

Sophie is a mostly stock Cappuccino Chat that came to live with me in June 2009. She loves shoes, new clothes, playing with her hair, fashion, magazines full of fluff and shopping. She aspires to be a model and would like to model for some of the 'great' dolly fashion houses one day.