Written on January 23, 2017 at 3:15 pm by Michelle
Filed under:
Question of the Week
365 Blythe/A Doll A Day/any other daily photo challenge participants… You're really not my target audience for this question at all (but feel free to answer below! And perhaps share the link to your Flickr album for your photo challenge?). For the every day Blythe collector (or just the lazier ones like me!), I'm wondering when the last time you took a photo of a Blythe.
For me, it was two days ago, and it was this photo: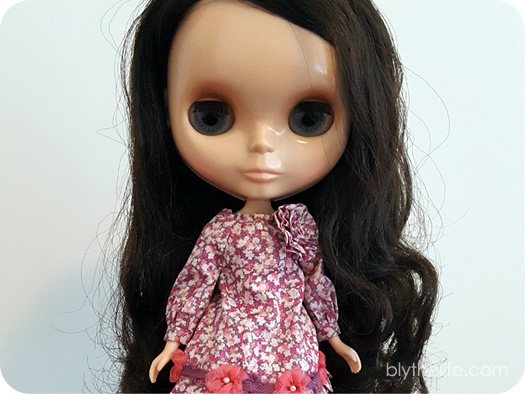 While I wish I could spend more time taking photos of my Blythes, it's not really always feasible. When I work, all I do is work-eat-sleep (rinse and repeat for four shifts) and that's pretty much my life. I spend very little time with friends/family when I have work because I'm just too tired to do anything else, much less take out a doll and photograph her. It does lead to feelings of neglect on my part for my Blythes because while I do love them, I don't spend nearly as much time with them as I wish I could on a regular basis. Some days I just don't have the energy to do it.
How often do you photograph your Blythes?