Written on November 21, 2015 at 4:30 pm by Michelle
Filed under:
Article
with tags:
holiday shopping guide
Welcome to the 2015 Blythe Holiday Shopping Guide! This is part 1 of a 3 part mini-series to help those who are trying to figure out what to buy for themselves, or what to buy for the Blythe-lover in their life. Over the next three weeks, I will be mentioning a few things within a certain price range that I think Blythe lovers would be over the moon about receiving for the upcoming holiday season!
For the first part of the 2015 Blythe Holiday Shopping Guide, I will be looking at things that are $25 USD or less (including shipping, if it's an online purchase).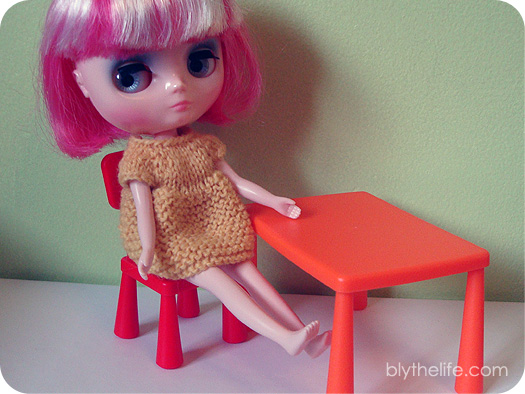 1. The Ikea HUSET Bedroom Set – I love this set. I bought it recently for myself and I think it's pretty sweet. It would be a fantastic gift for someone who owns Middies. For those looking for a gift for someone else, a Middie looks like this:
2. To go with the bedroom set, the Ikea HUSET Living Room Set would be a great addition. This one is a little bit more versatile because it is sized better for the full size Blythe dolls. The white Expedit is one of my favourite pieces. If you don't think pink is your gift recipient's favourite colour, you can also go to Etsy and search for custom couch covers.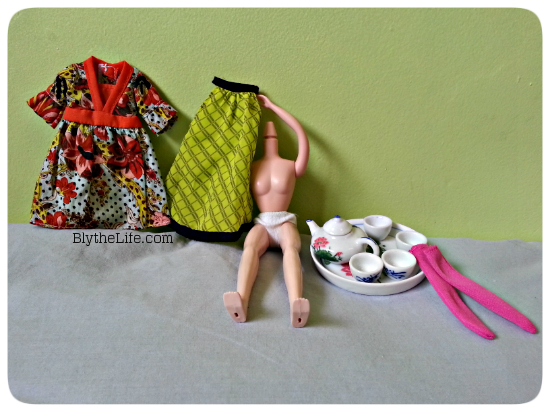 3. I love storage boxes, and they're pretty cheap! I get my plastic organizer boxes at Michaels, usually when they are 50% off, for $1.50. So even if you don't have a coupon, $3 is not a bad deal at all! If you really want to go the extra mile, buy your loved one some doll shoes too!
4. I am a huge fan of tea (I even have a tea blog now!), but what is even more darling is doll sized tea sets. These can be both inexpensive and expensive. You can generally find some sets at dollar stores, you just need to watch the size and make sure they look 'right'. You can also look on eBay and search for something like "playscale china tea set" or "Barbie china tea set" to get the right sizing – I did a quick search while writing and found a lot of sets that were priced at $10 USD or less, and many of them had free shipping.
Happy shopping! What's coming up next week? Only time will tell!