Written on July 3, 2014 at 12:00 pm by Michelle
Filed under:
Article
with tags:
best of
Considering there have been four years worth of posts, I thought it'd be fun to take a look at what gets visits all the time!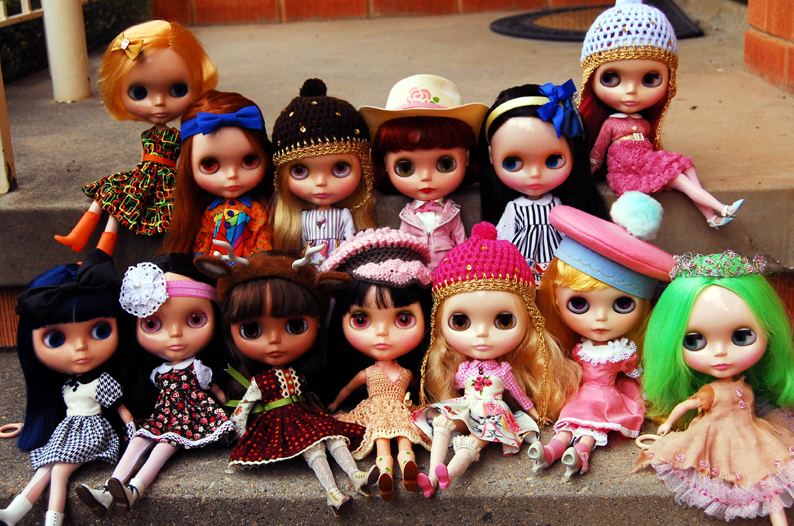 Photo by Katie of 2:22am
Most Visited Interviews? My interviews with…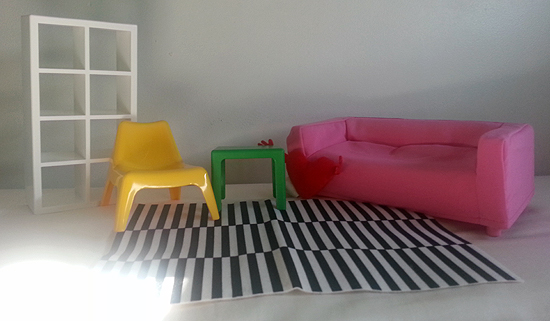 Most Visited Posts!

Most Visited DIYs!
What has been your favourite BlytheLife post, to date?