Written on June 29, 2016 at 12:00 pm by Michelle
Filed under:
Article
With the approaching sixth birthday of BlytheLife, I thought it would be fun to look back on the last six years worth of posts! I did this first back in 2014 when there were just four years worth of posts, it's amazing the changes in the doll community since then!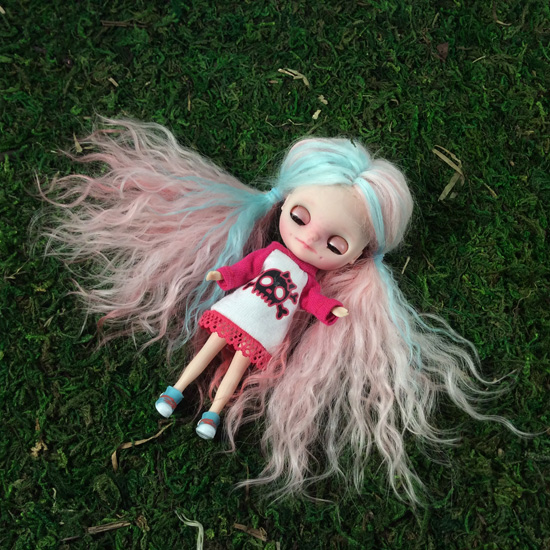 Most Visited Interviews? My interviews with…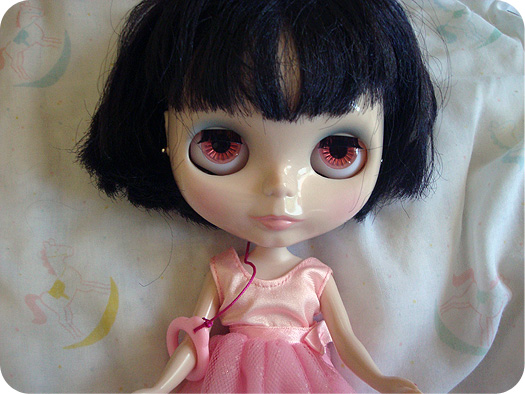 Most Visited Posts!

Most Visited DIYs!
What have been some of your favourite posts on BlytheLife over the last six years? Share below!