Written on December 31, 2014 at 12:00 pm by Michelle
Filed under:
News
As 2014 wraps up, I wanted to share some of my favourite posts and moments that I had written this year, in no particular order:
The Blythe community has been taken by storm by the use of Mimi Bobeck bodies in hybrid custom Blythes. I talked about the phenomenon over in Chubby Blythe: Mimi Bobeck x Blythe Hybrid.
This year, I started A Beginner's Guide as a way to go back to the beginning and share what I've learned over the years about Blythe. So far, my favourite post for the series is A Beginner's Guide: Different Molds.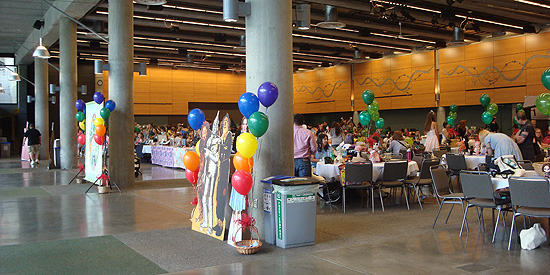 In August, I had the pleasure of heading to Seattle and going to BlytheCon and I wrote about it in my BlytheCon Seattle: Recap! It was a lot of fun and I loved it. Getting to meet up with old friends and connect with new friends was the best part of the experience.
In An Endless Love Affair I waxed poetic about my ultimate favourite Blythe doll: Primrose, the Kenner. Oh yes, I talked about her crazy poof of frizzy hair and I was quite unapologetic about playing favourites.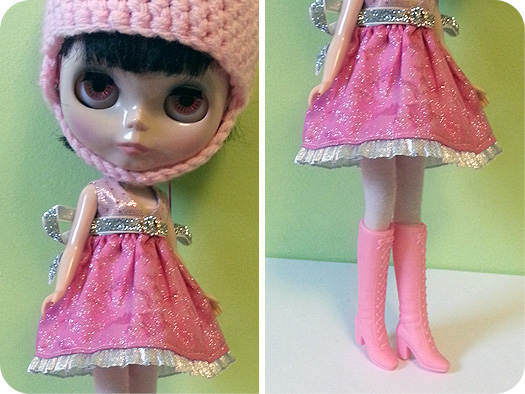 Tiny Shoe Love began in July 2014 and I do believe that it is a BlytheLife feature that is here to stay: I quite like my doll shoes. My favourite post so far is actually Tiny Shoe Love #4, where I featured squishy pink Barbie boots.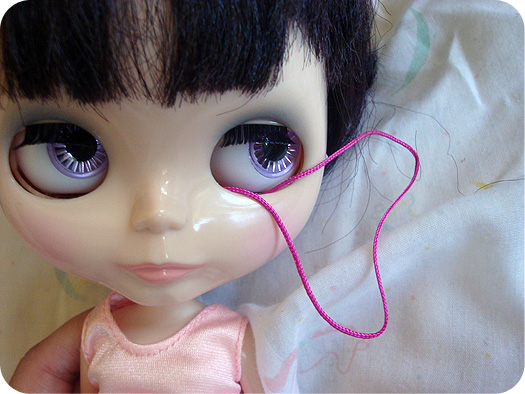 Another new feature that I'm actually quite proud of is DIY Customizing. If you've been reading BlytheLife for a while, you know that customizing is just not a think that I willingly do unless absolutely necessary (or if I'm completely confident in my abilities). The first post in the new series was entitled DIY Customizing: Changing Pullstrings (Without Opening the Head).
There were many more posts that I was really happy about, but I felt I didn't need to toot my own horn that much! What was your favourite post this year from BlytheLife?
Let me know below in the comments!